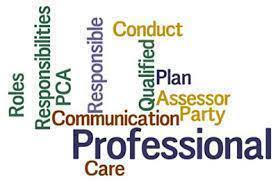 Goal $ 20,00 • Raised $5,254
(2019) Through reflecting on the findings of An Olive Branch, comments from the community, and their own analysis of the issues with Care and Conduct procedures in the past, the Board of Shambhala has come to the conclusion that Shambhala is in critical need of a full-time, paid position filled by a qualified individual to lead and manage Care and Conduct initiatives and ongoing activities.
Care and Conduct Initiatives that would be led by the Director of Community Care and Conduct are as follows:
– Shambhala Online training modules (comprises both required segments for Teachers / Office Holders and optional training for any member), including bystander training, right use of power, etc
– Designing and implementing a more effective structure for reporting harm
– Vetting and Background Checks of all Teachers / Office Holders, as well as anyone appointed in the future
– Restorative Justice Processes
This would benefit the global Shambhala sangha in that we will know much better as a community how to work with caring for people who have been harmed when there has been misconduct, and to better understand how to prevent future harm.
The Director of Community Care and Conduct (once hired) will bear the bulk of responsibility for implementing the various trainings and initiatives as outlined above. They will do this with the support of the Board of Shambhala as well as members of the Process Team.